How to: View Pay Stubs
Step 1: Under Payroll on the left, click TIMECARDS.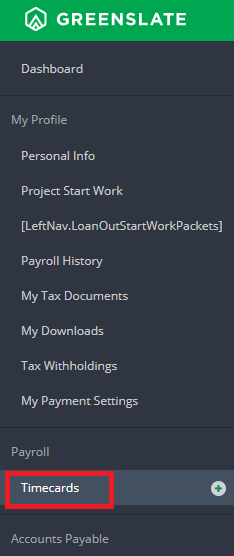 Step 2: Click VIEW CHECK COPY from the Actions drop down to the left of the timecard you would like to view the pay stub for.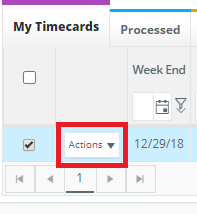 Your pay stub will open in a new tab automatically.