Assistant Accountant/Department Head
How to: Approve a Vendor
Step 1: Under Accounting on the left navigation menu, click VENDORS.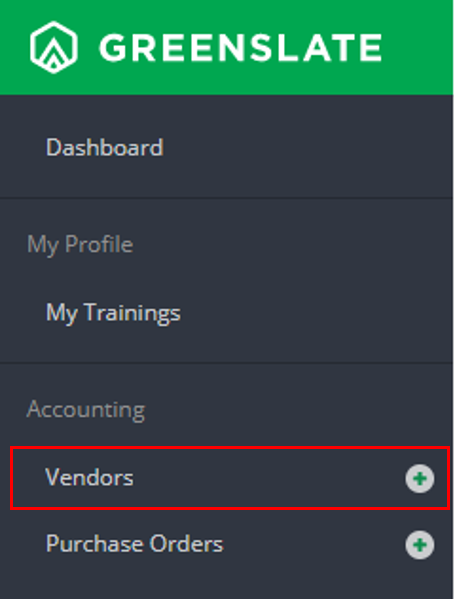 Step 2: Click on the Vendor you would like to approve.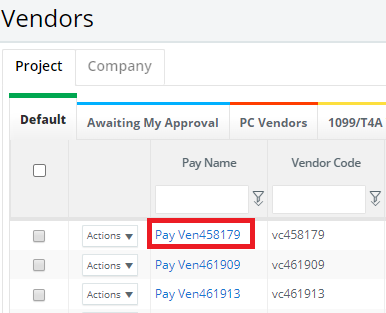 Step 3: To make changes or add information to the vendor, click EDIT.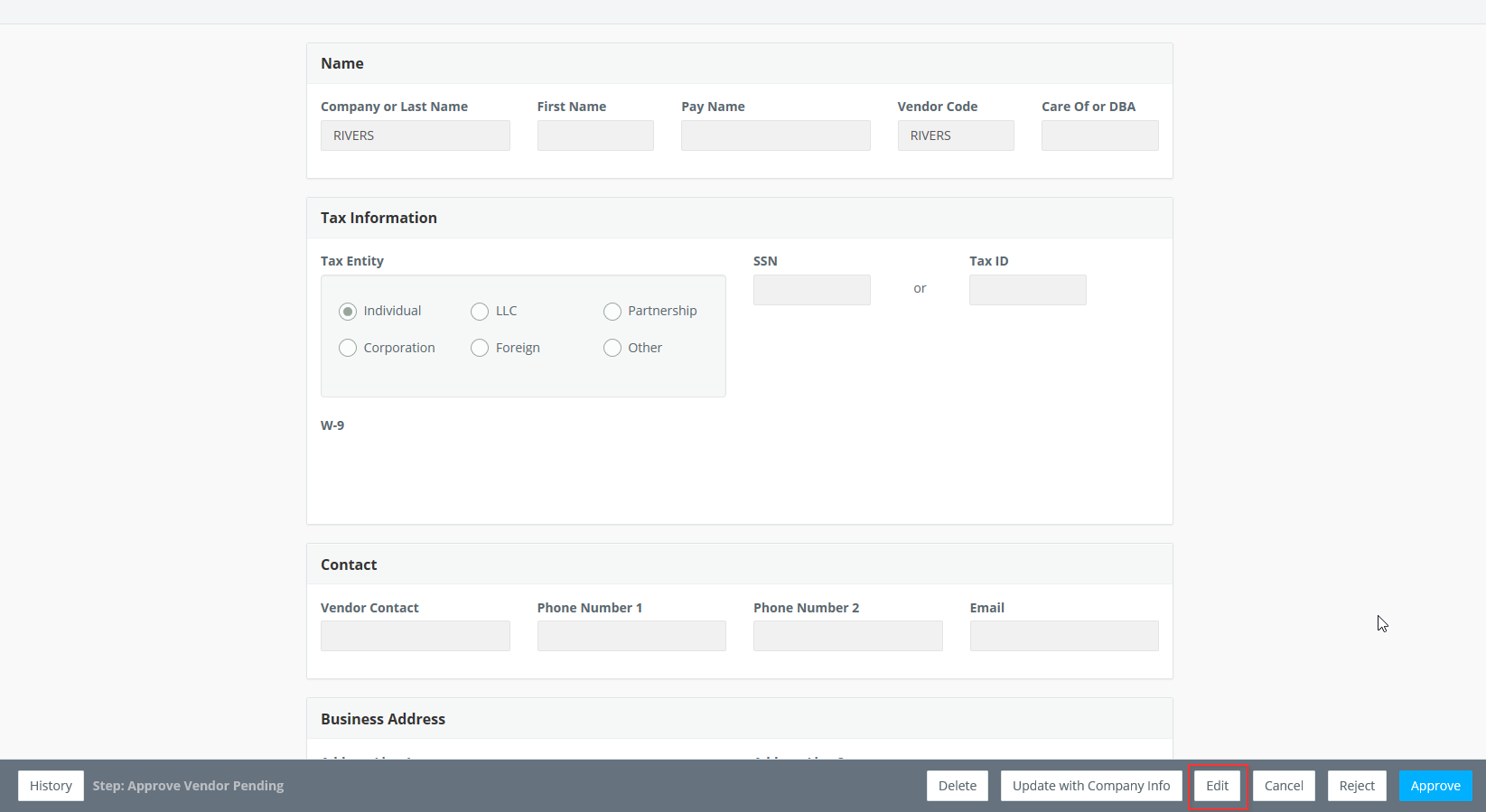 Step 4: Click SAVE once editing is complete.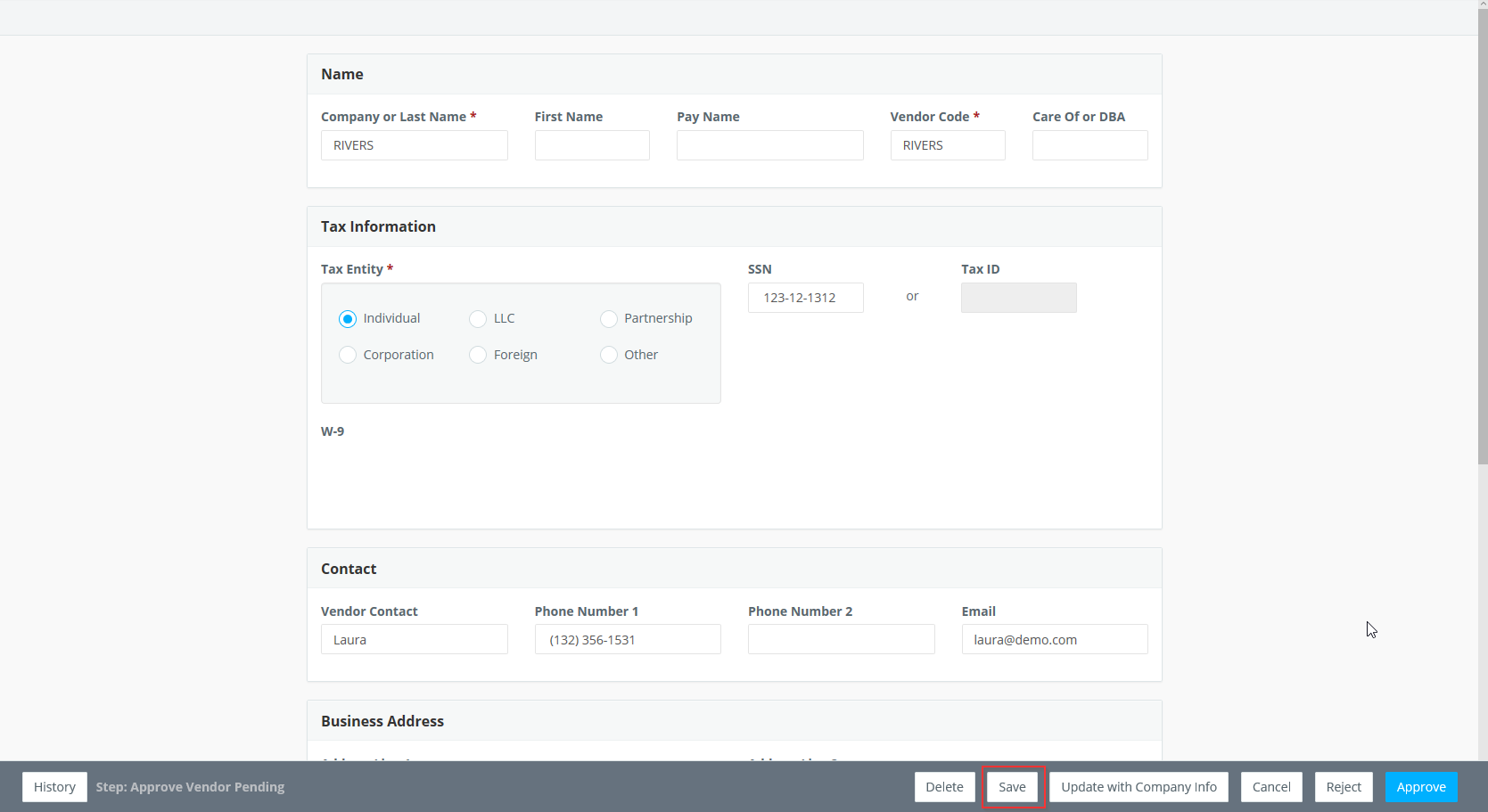 If you would like to reject it back to the user who submitted the vendor, click REJECT then enter a reason and click CONFIRM.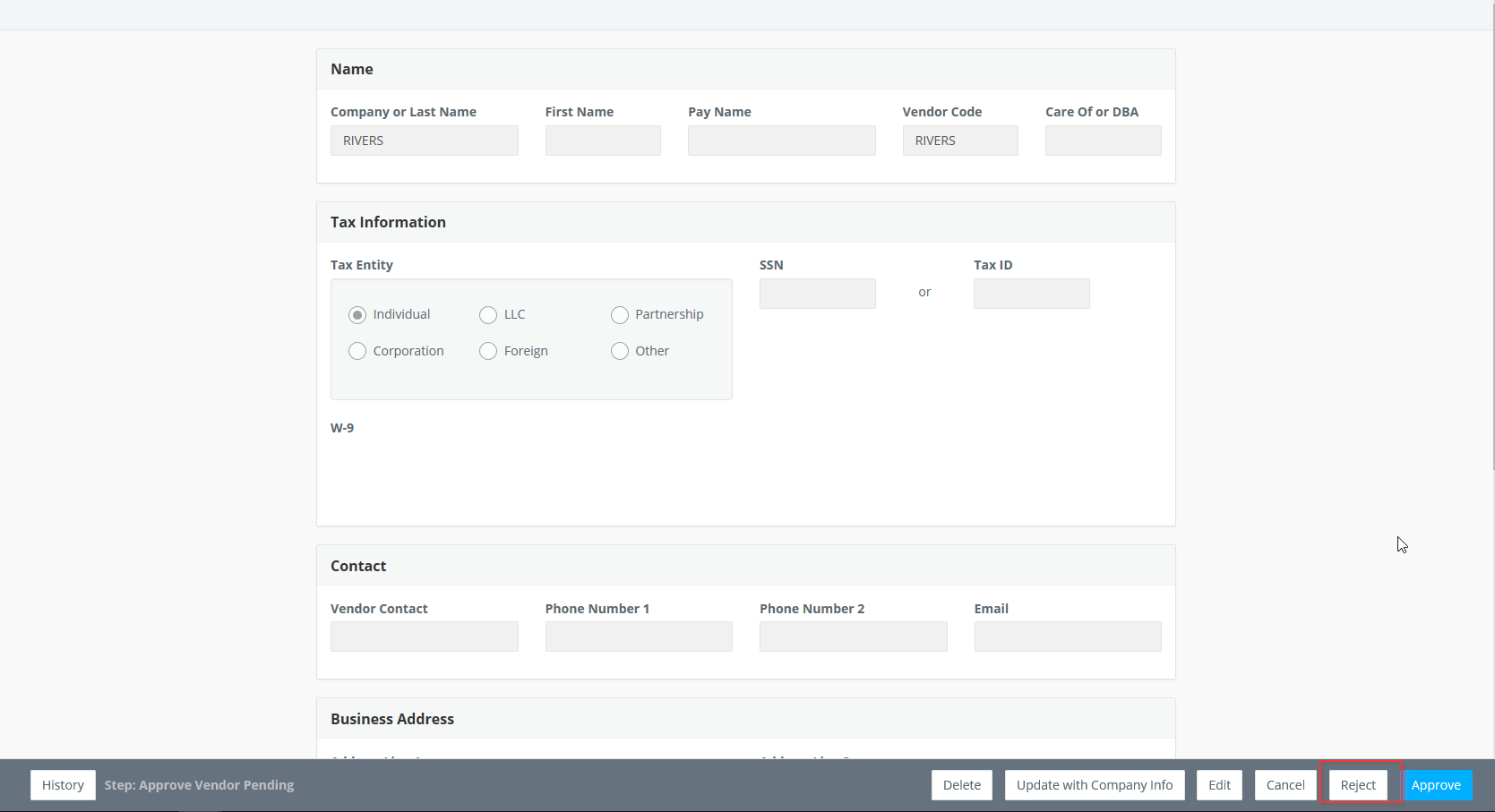 The user who submitted the vendor will receive an email notification to make the necessary changes then re-submit.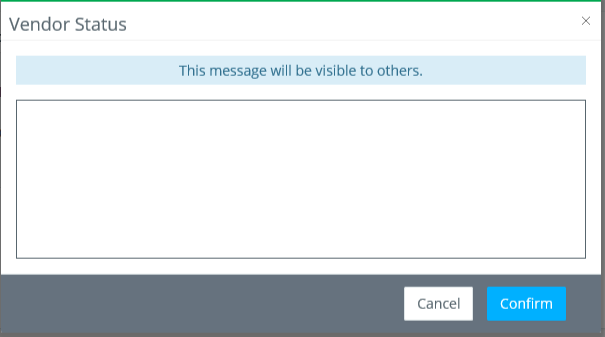 Step 5: Click APPROVE.