Step 1: Click ALL BATCHES.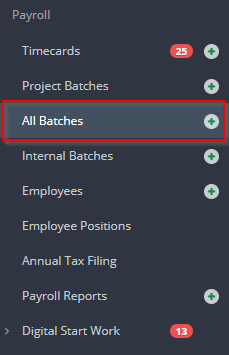 Step 2: The filters can be used to search for a specific batch number, batch name, expected pay date, batch total, period end, or invoice number.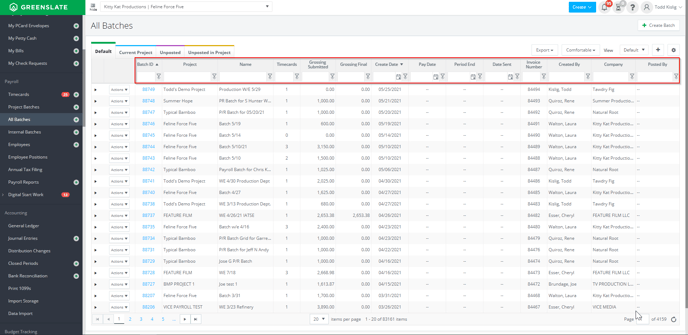 If you click the icon to the left of a specific batch, you will be able to view a list of the checks within that batch.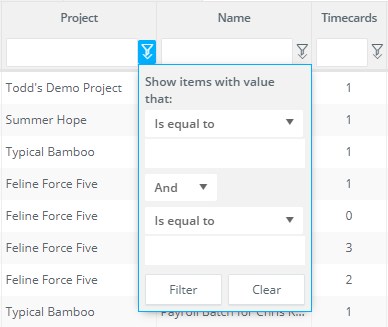 To view a preview of all the checks in a batch, click VIEW CHECK COPIES.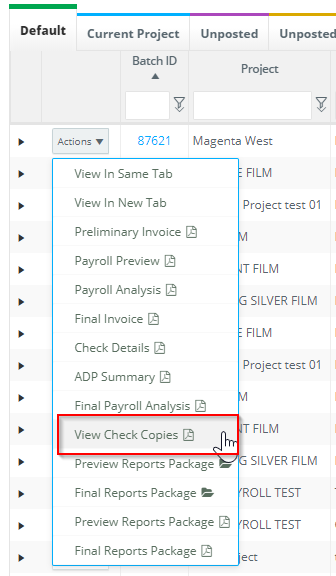 Step 3: To begin printing a batch, click PRINT.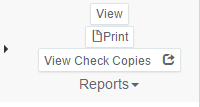 Step 4: The first time you print, you will be prompted to install the GreenSlate desktop app. Click DOWNLOAD.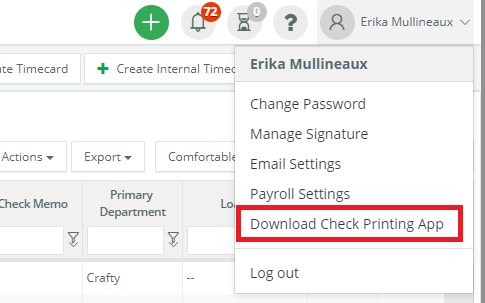 Step 5: Click on the download to open it and begin the installation.

Step 6: Click INSTALL.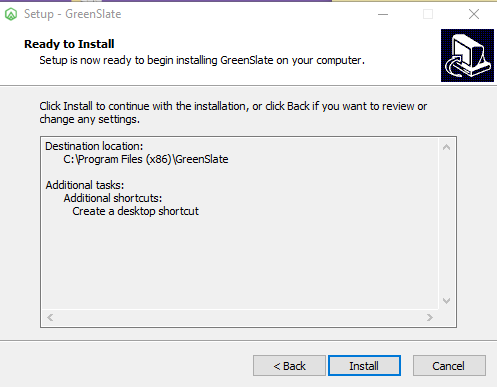 Step 7: Click FINISH.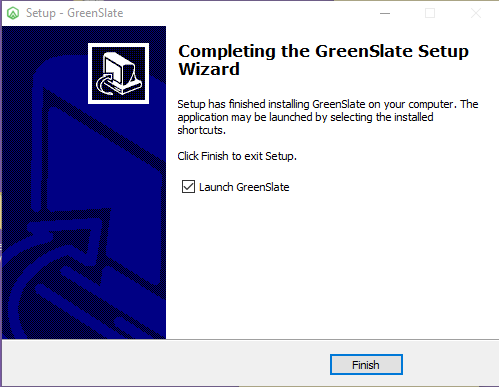 The icon is now on your desktop for access to your GreenSlate check printing.


Step 8: A window will open automatically prompting you to log in again, or you can click the icon on your desktop and enter your credentials.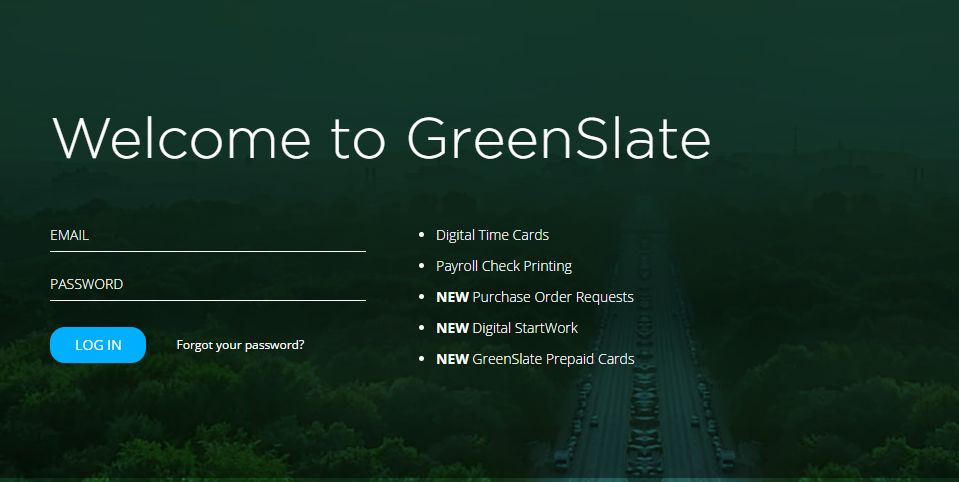 Step 9: Click BATCHES and PRINT as you did previously; however, this time you will NOT be prompted to download. Instead, the Print Checks window will open.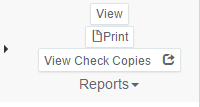 Step 10: Select the printer from the drop down menu.

Step 11: Click PRINT.
Remember! Before you print:

Checks can only be printed ONCE

Checks must be printed using MICR Toner
Checks must be printed using Check Stock
After printing, the batch cannot be printed again; however, you can still select view check copies.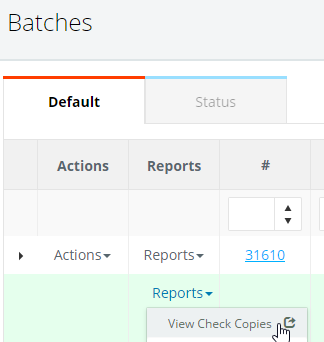 If a check does not print properly (if, for example, the check stock jams or the correct toner isn't used) and you need to reprint a check(s), you must contact GreenSlate Support and we will enable a reprint for you.
NOTE: If you do not have checks ready to print, you can also install the app via the My Account icon in the upper right. Click DOWNLOAD DESKTOP APP from the drop down menu then select Windows or Mac and follow the prompts. The GreenSlate icon will be on your desktop once the installation is complete.