How to Access GreenSlate Accounting (Mobile) (Citrix)
Step 1: Install Citrix Receiver (Citrix Systems, Inc) from app store.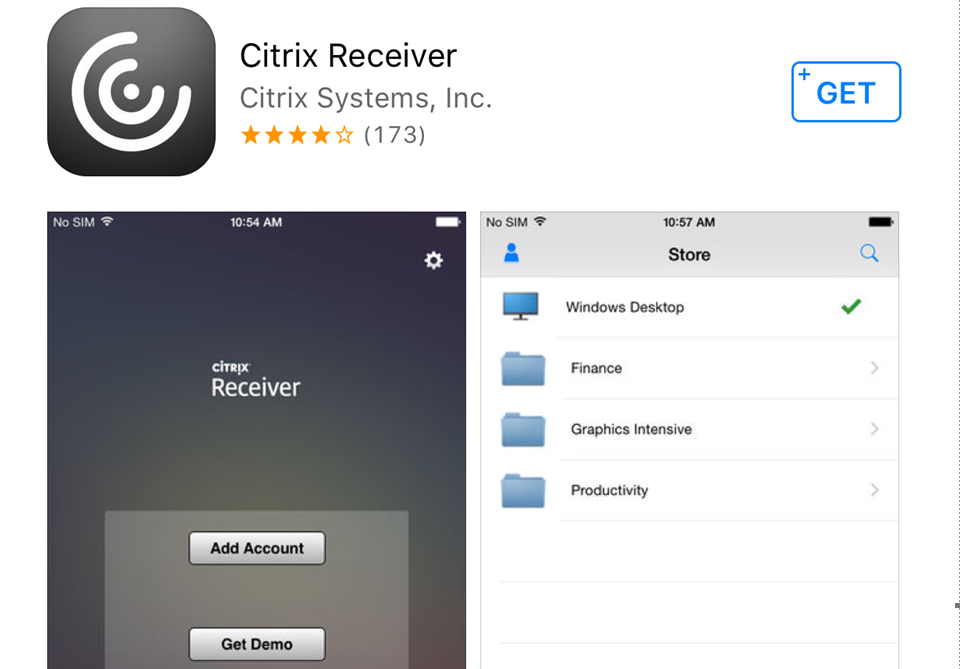 Step 2: Open the application.
Step 3: Click ADD ACCOUNT and enter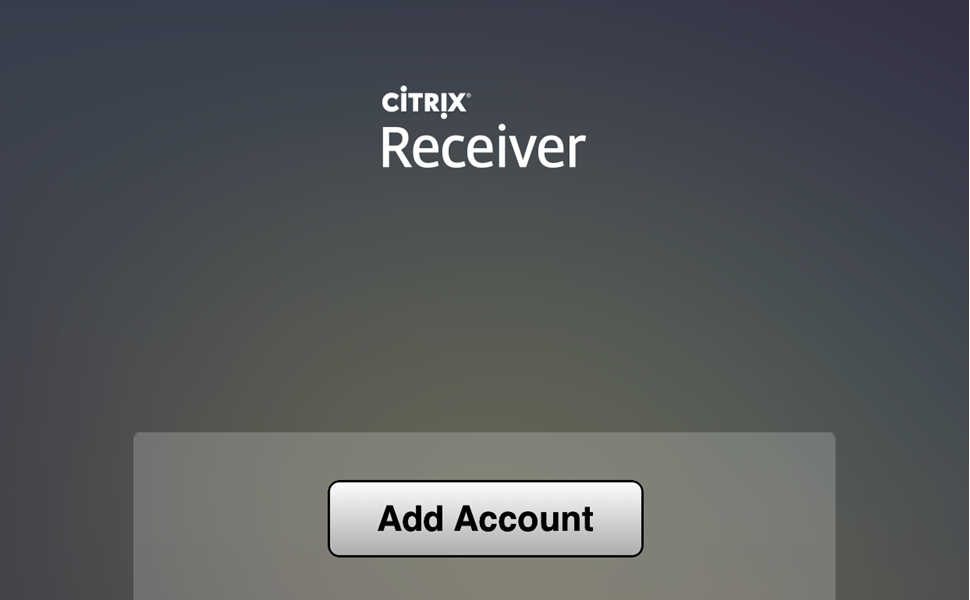 Step 4: Click NEXT.
Step 5: Enter Citrix username, password and the domain (gslate.com)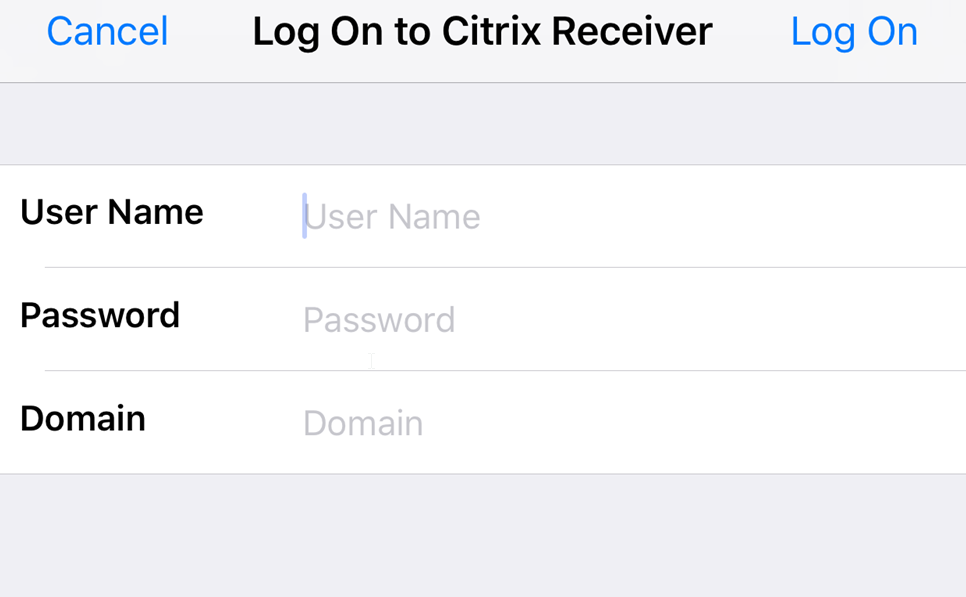 Step 6: The GreenSlate app will appear automatically.