Account Format PC/PO Template (Citrix)

How to use the Account Format PC/PO Template
Step 1: Copy entire completed template from excel spreadsheet.
LINK TO TEMPLATES AT BOTTOM OF PAGE

Step 2: Click the Enter PC icon or Enter PO Icon on the home page.


Step 3: Click GRAB CLIPBOARD while template is still highlighted in Excel.
Step 4: Information from the template will be filled in automatically. The software will merge the 3 description fields from excel to create the description for each detail line. After filling out all required fields highlighted in yellow, click SAVE.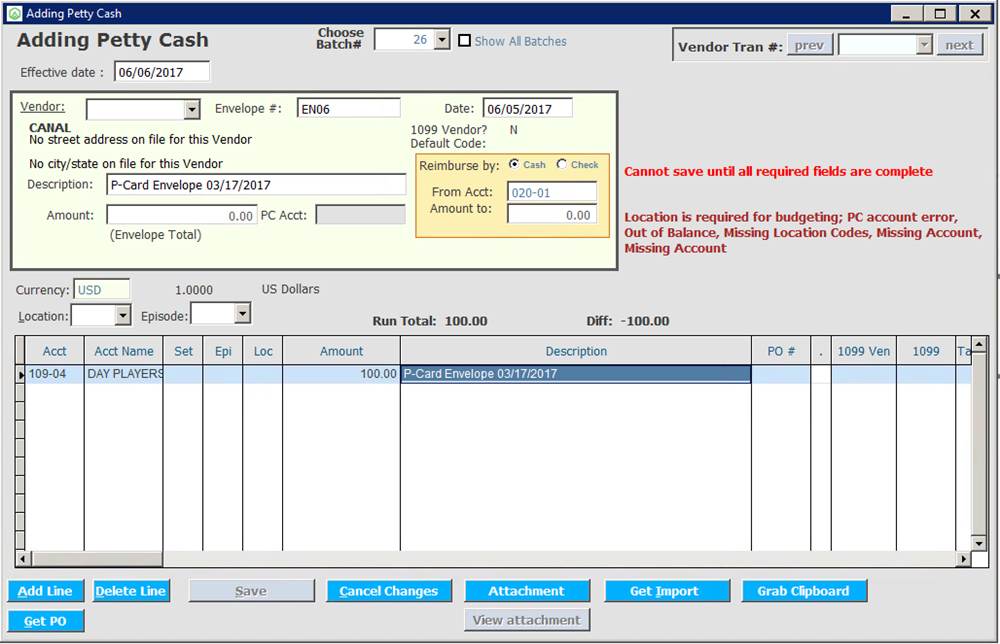 NOTE: The cells in grey can be modified based on your project's chart of accounts. These can be used as a quick reference for expense accounts.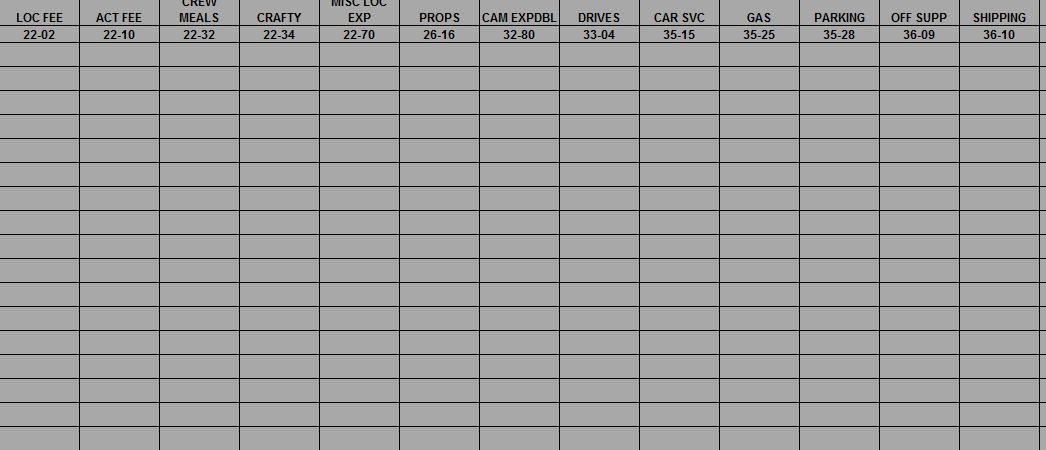 Click this link to download: Account Format PO Template
Click this link to download: Account Format PC Template