If you find that you are unable to access GreenSlate Accounting, here are the most common reasons why:
1. The shortcut on your desktop is no longer working.
Step 1: Go to .https://accounting.gslate.com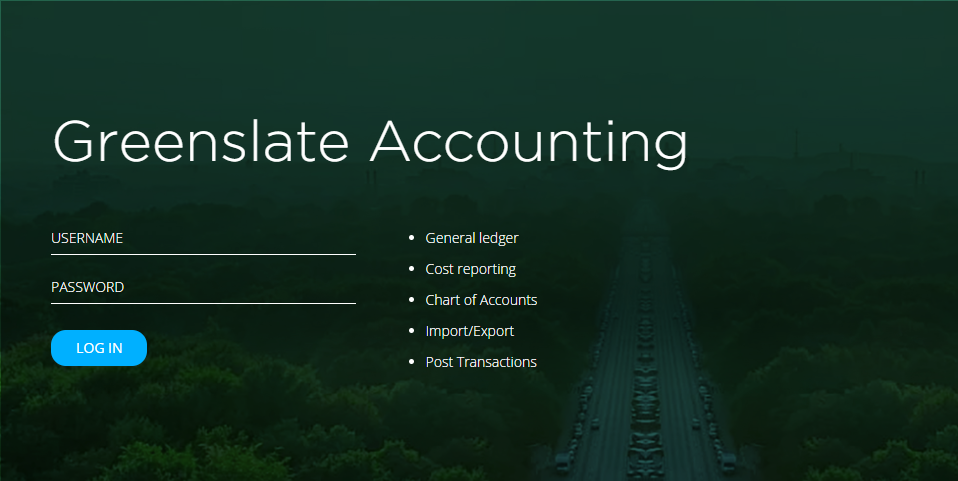 Step 2: Enter your Citrix Credentials.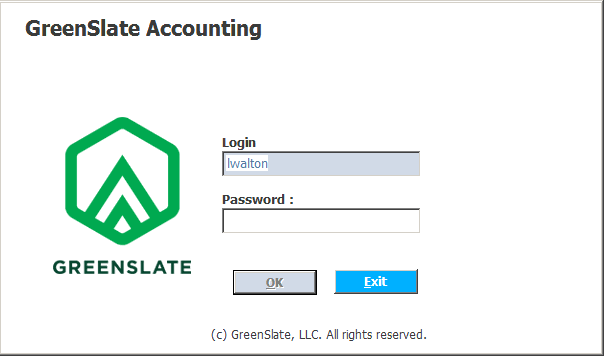 2. The App in the Citrix Receiver needs to be refreshed.
Step 1: Open you Citrix Receiver and click the down arrow to the left of your name. Click REFRESH APPS.

3. Your Citrix Receiver is not the most up to date version. To make sure you have the most up to date version, uninstall the receiver and install it again. If this does not rectify the issue, please contact support.
To re-install your Citrix Receiver:

Uninstall the current Citrix.
PC: Right click on the desktop icon and click UNINSTALL.
Mac: Search for it within your applications and uninstall.
Install the latest version of Citrix:
Step 1: Go to receiver.citrix.com. Click download and follow the prompts to install the Citrix Receiver on your computer.
Step 2: Once Citrix has installed successfully, click Add Account.
Step 3: Enter the URL https://accounting.gslate.com in the Add Account window and click Add.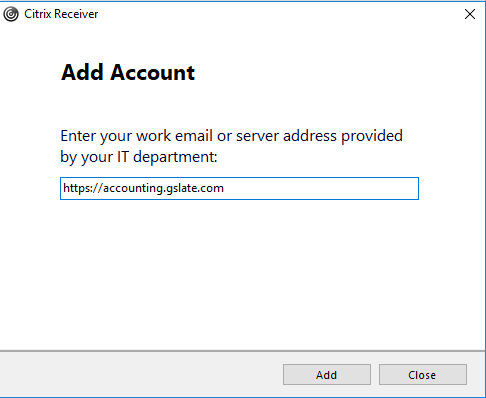 Step 4: Enter your Citrix username and password and click Log On.
Step 5: Your GreenSlate account has now been added successfully. Click Finish to continue.
Step 6: Double click on the App and enter your Accounting software username and password and select your project. The application will now be saved on your desktop.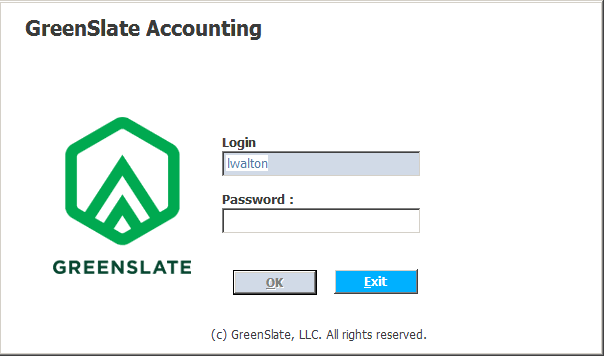 3. Using the incorrect password. In your credential email, you are sent a password for your Citrix login and a seperate password for your Accounting software login. Make sure you are using the appropriate password for whichever portal you are attempting to log into.
4. Weak internet connection. GreenSlate Accounting requires a strong internet connection. Verify that your signal is strong whether it be a direct connection or if you are using Wi-Fi.