Step 1: Click the Reports icon from the home page or the icon from the menu top bar.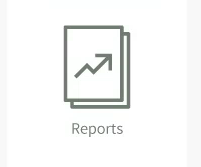 Step 2: Select the category of your report by clicking on it. This will prompt specific category report selections to appear on the right-hand side.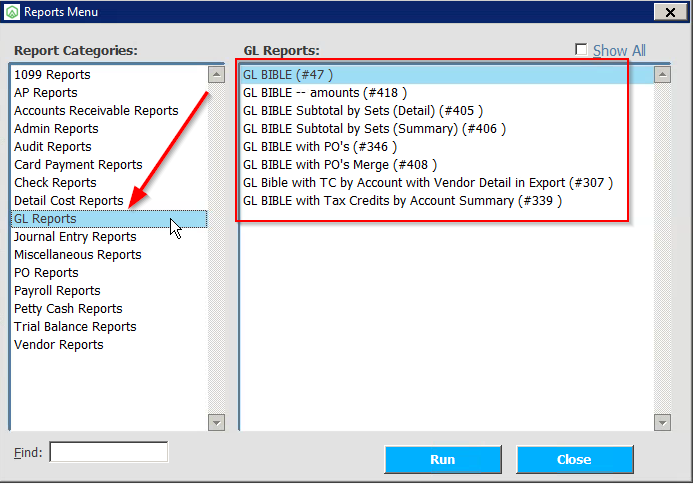 Step 3: Select the report you wish to run by single-clicking on it. It will appear highlighted by the BLUE line. Click RUN.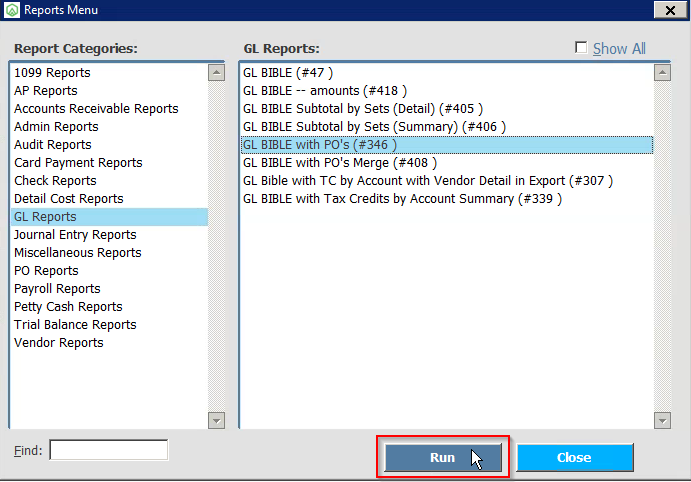 Step 4: Select the filters you would like to add. To select a filter, click on it. This will prompt the right-hand side to change to the filter window. Type the desired filter and hit tab. To make sure your filter registered, check the bottom of the screen; it will show up in RED.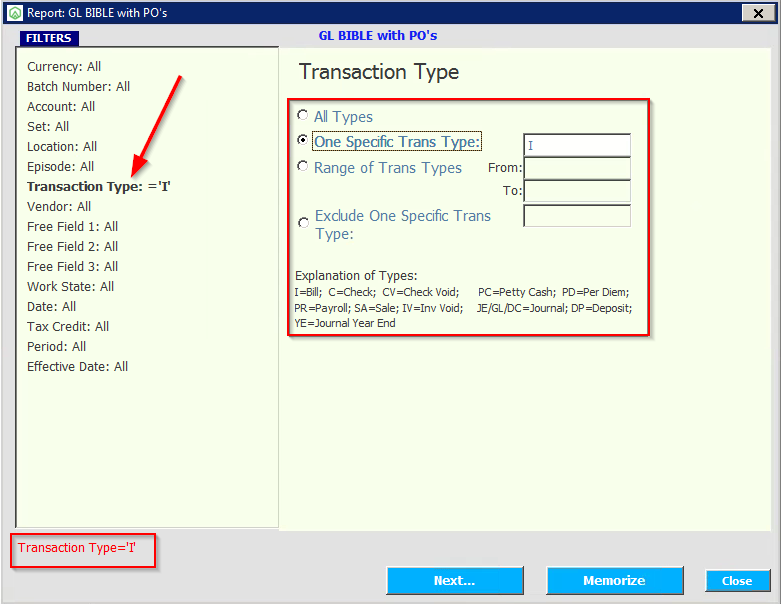 Step 5: When you have selected all your filters, click the NEXT button. You now have the option to by clicking PRINT or to create a CSV file by clicking CREATE CSV FILE.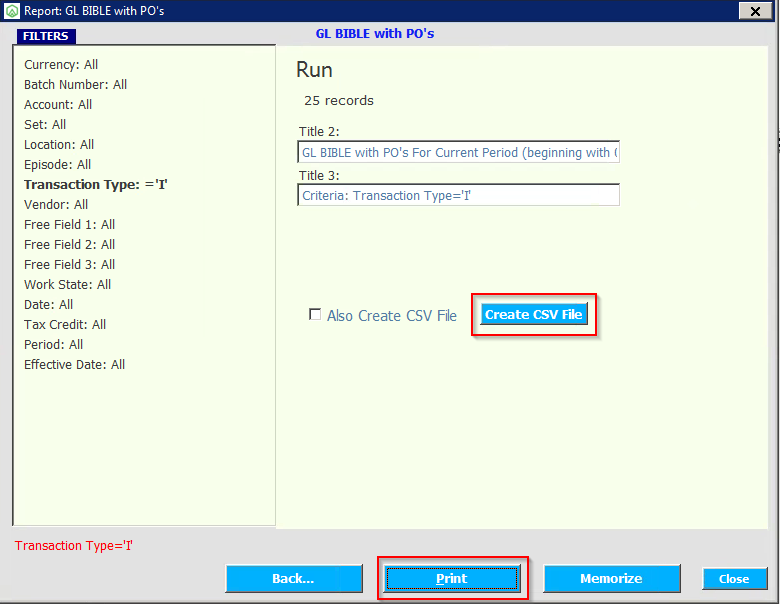 If you right-click on PRINT, you can see a preview of the report, and the tool bar on the top of the report allows you to navigate forwards or backwards through your report utilizing the red arrows. To exit the report preview without printing, click the black X in the upper right corner.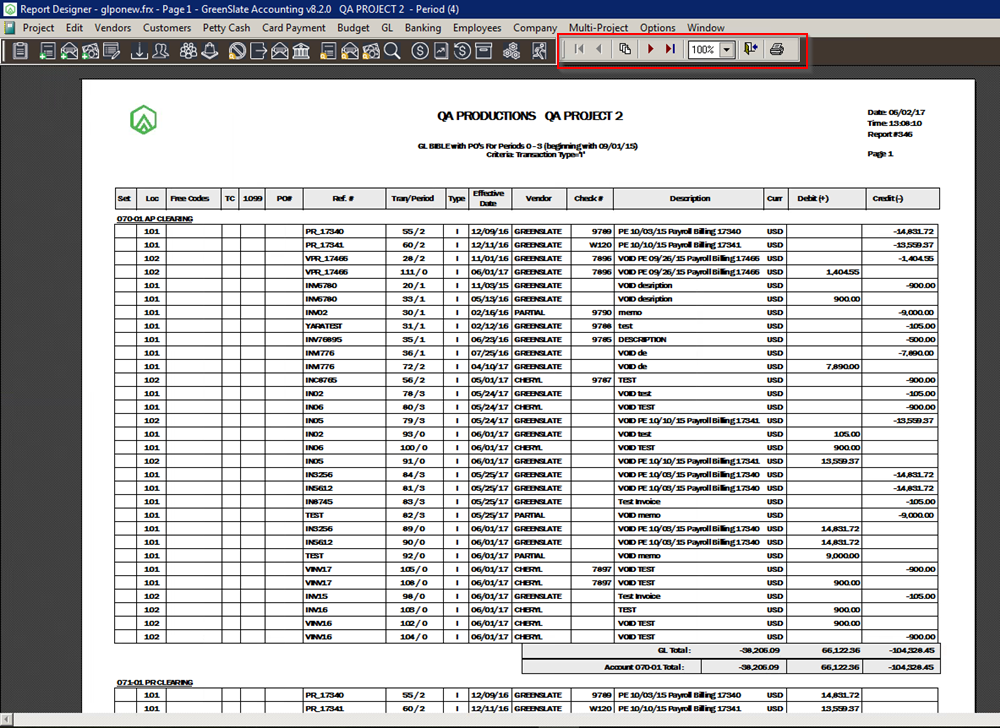 Closing Reports:
All reports have an Effective Date field and filter. All closing reports must have an ending effective date that you intend to close the period on. To reprint a previous period's closing reports, select ALL on the Effective Date filter and select the period filter, using either a single period or range of periods.