Step 1: Click the Pay Bills icon on the home page.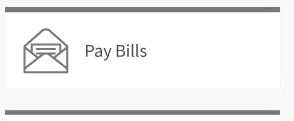 Step 2: Click PAY BILLS on the window that pops up with the currency setting.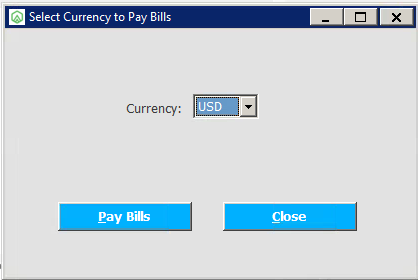 Step 3: Select the invoice you would like to pay and click OK. Make sure to change the date field to the date the check was actually written on.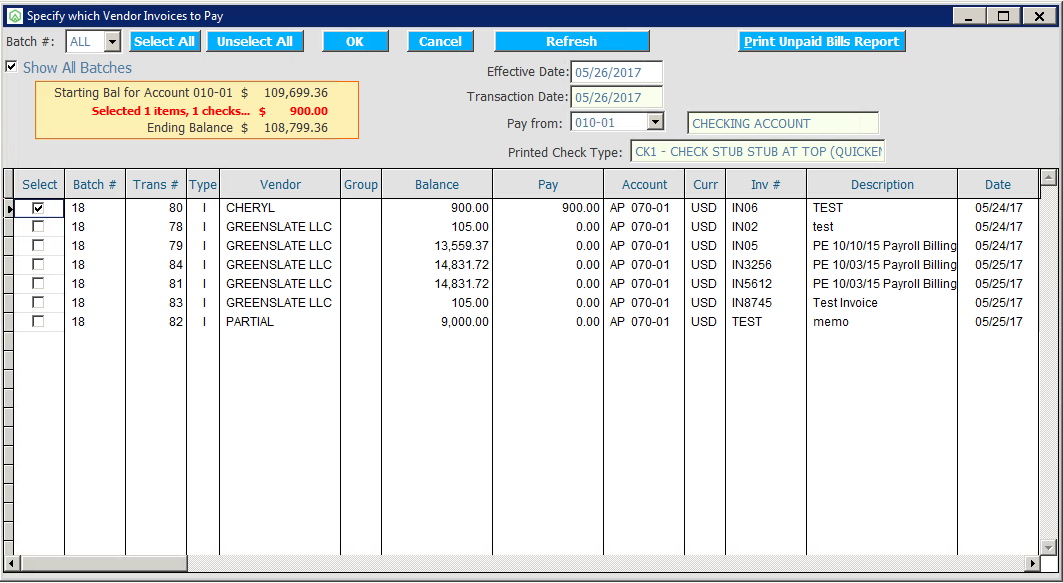 Step 4: Click OK on the Review of Checks window confirming that you have selected the correct invoices.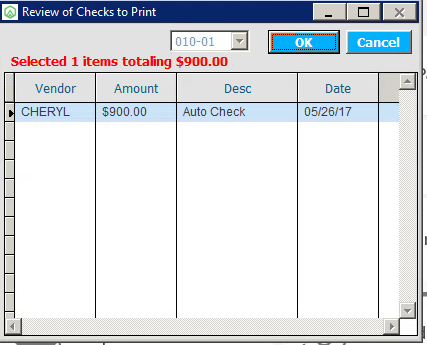 Step 5. In the first column to the left of the transaction, check the box to select the check. Use the type dropdown to select MANUAL. Change the Check # field to the number on the check you have written. Change the Check Date field to the actual day the check was written. Click START PRINTING.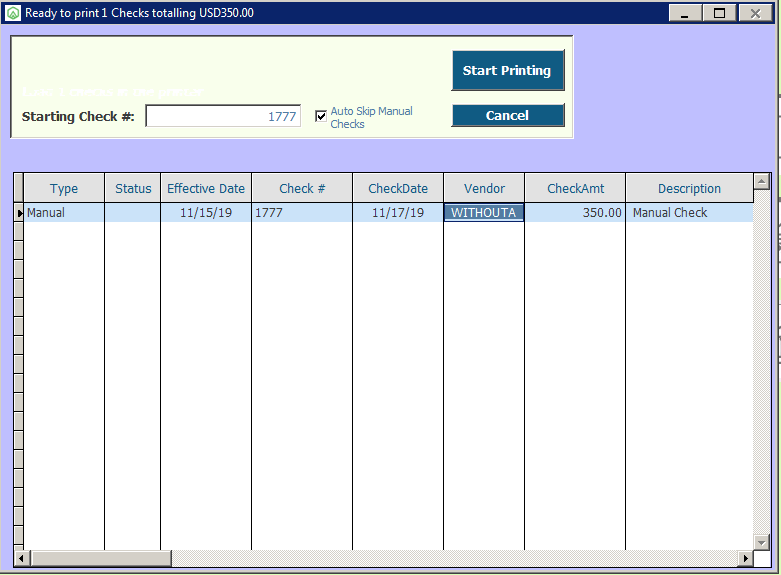 Check Date Warning: If you are using a manual check and change the date to greater than or less than 30 days, the system will warn you in case this is in error. If the date is correct ,click YES.

Step 6: Window will pop up with message that check(s) posted successfully. Click OK. Check Register will automatically open that you can print for your records.