Assistant Accountant/Department Head
GreenSlate Accounting Supported Check Stock
We are compatible with Quicken/Intuit check stock, PAC LLC pre-printed checks or blank check stock.
Quicken Check Stock PAC LLC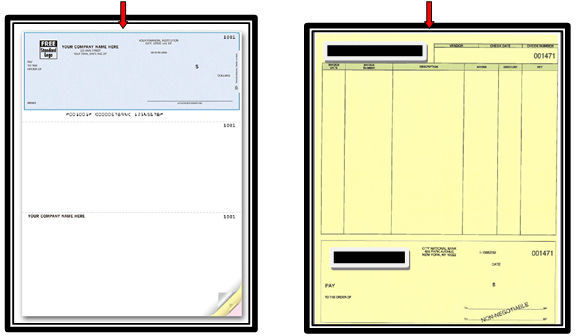 To order pre-printed/blank AP check stock that is Quicken/Intuit compatible, go to Deluxe.com.
You can also buy check stock on Amazon, by clicking here
To order a more formal voucher-type check stock, please contact http://www.pac-easy.com/ or call toll free (844)PAC-EASY.