Printing and Exporting from the Accounting Software
Print/Save to PDF (Citrix)
To save reports to PDF format, please follow the instructions below:

Step 1: Click on the REPORTS icon on the home screen.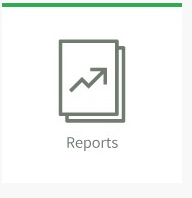 Step 2: Choose the desired report to print and click RUN.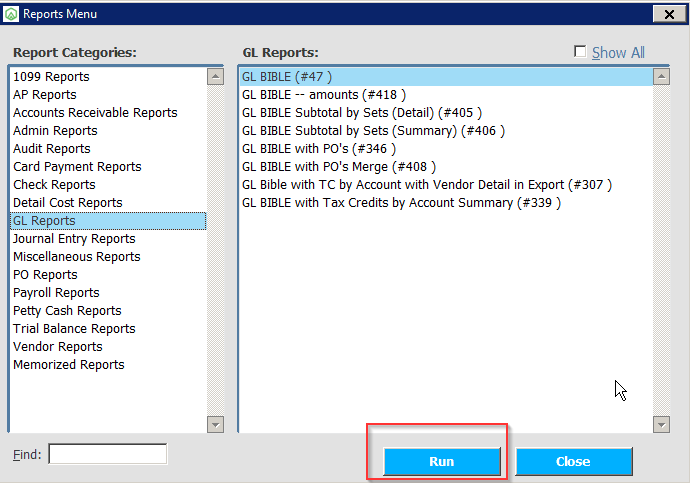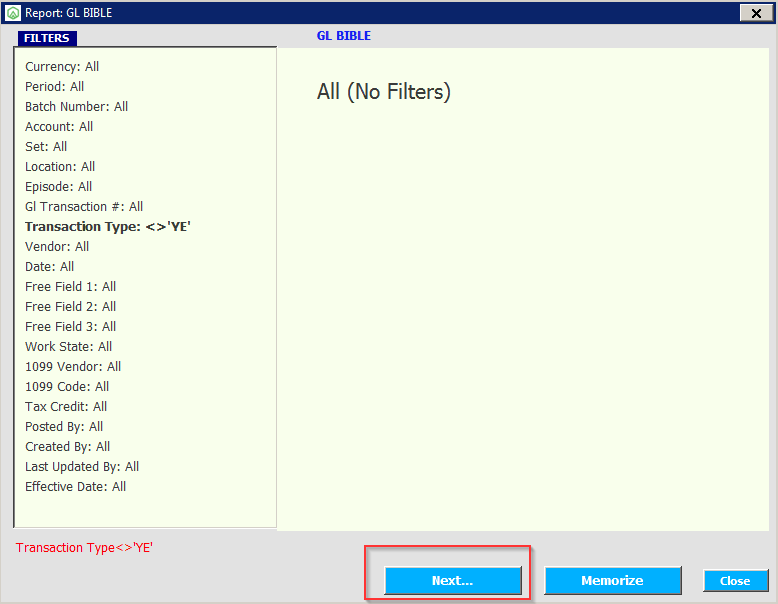 Step 4: Click PRINT.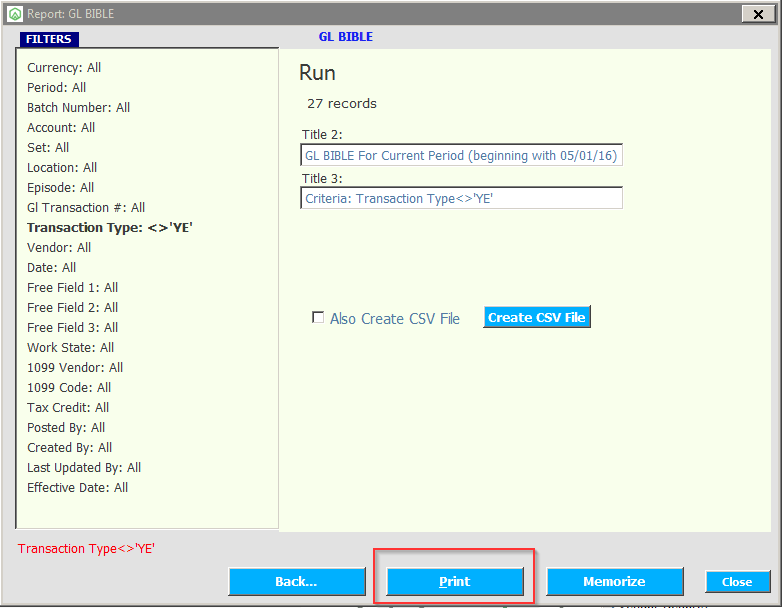 Step 5: When the report preview appears on the screen,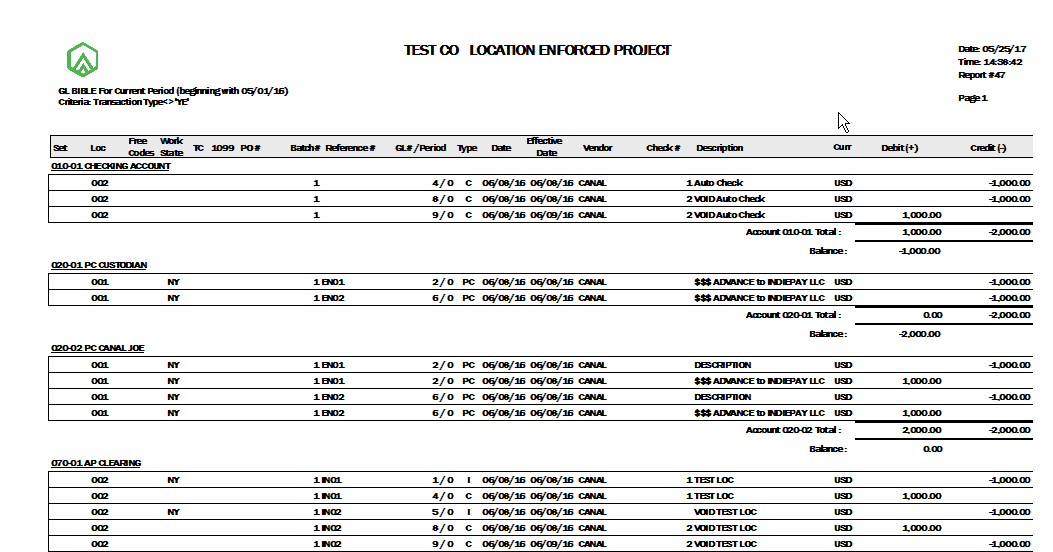 click the PRINTER icon.

Step 6: Click CUTE PDF WRITER then click PRINT.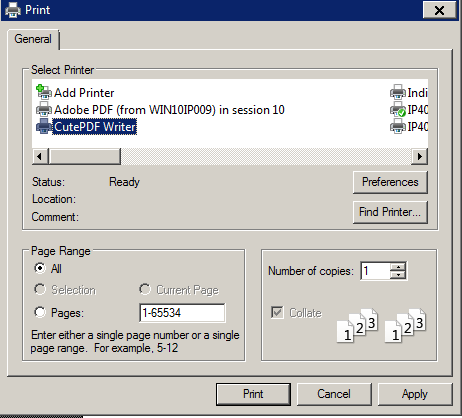 Step 7: Click on the screen and a "SAVE AS" box will pop up. You will use the drop down menu and choose the Local Disk (C: on your computer name).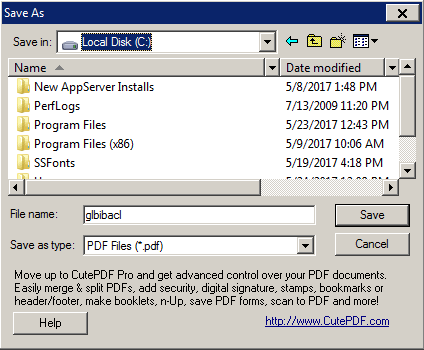 Step 8: Click on the USERS file.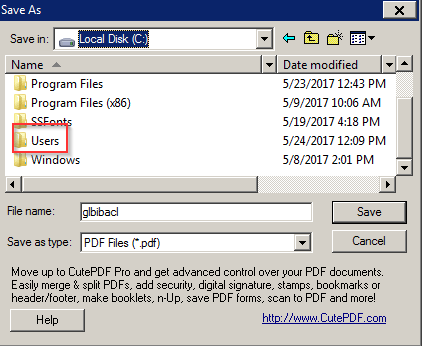 Step 9: Click your NAME.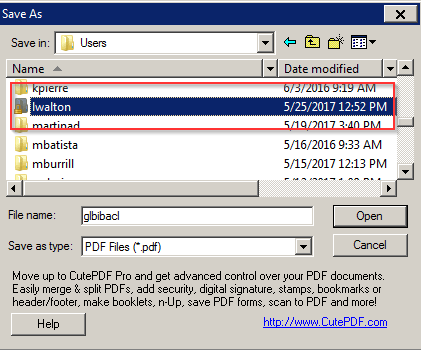 Step 10: After you click your name, you are on your computer. Choose the location you would like to save the PDF file to.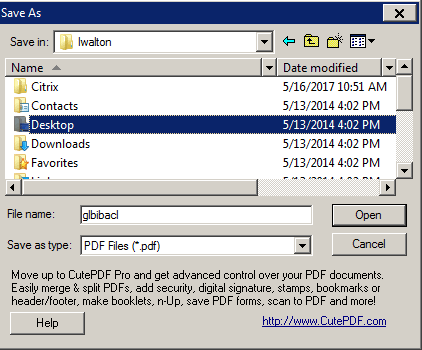 Step 11: Citrix will ask for access to your files. Click the READ & WRITE button as well as the DON'T ASK ME AGAIN button.
Mac Computer Example
PC Computer Example