Conditional Approval Flow Steps
This new feature will allow for the creation of approval flow steps within projects which can be required conditionally, based on the amount of the transaction taking place. At first, these conditional approval flow steps will be used for PO's only and will provide a great deal of flexibility in the approval process.

See the original ticket for a full specification of this enhancement:
https://www.wrike.com/open.htm?id=379628779
From Patches
The ability to regenerate custom forms PDF's was added.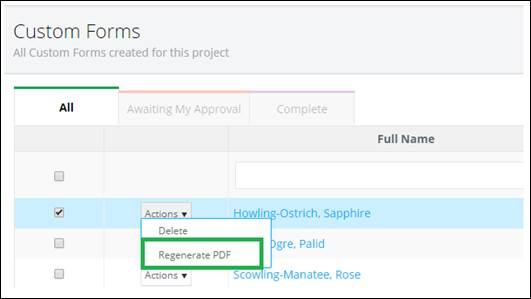 A ne

w document order has been implemented for Start Work packet PDF, based on client suggestions. This new order is:
Start Form

I9

W-4

State form

Custom Forms

Start Work Wizard Files
Custom grid views were added to 'Custom Forms' list page, as requested by a client. This will give you an easy way to find the ones you need to approve and the ones which are fully approved.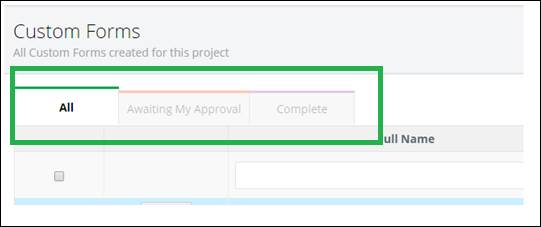 New 'My Check Requests' menu item was added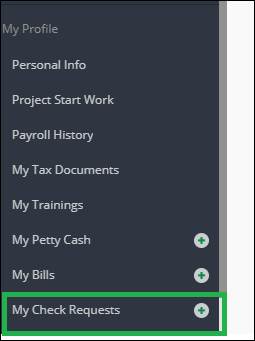 ●

Post option was added to Actions and Batch actions on the transactions grid and GL

. This option will allow you to post from the web and will save you the time required to do that from GSA.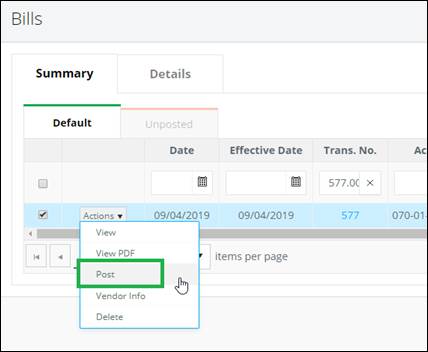 When timecards are moved to a new project, coding will be adjusted to pull from the destination project
Custom Grid Views are now visible at mobile resolution for all grids in which they exist.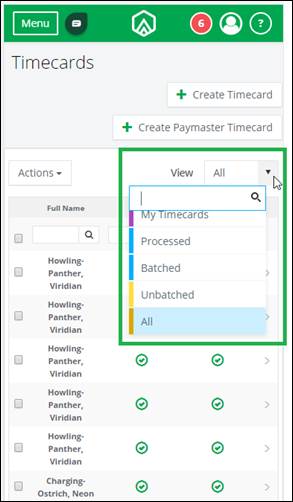 If set codes are required, they will be preselected with default set code 000.
This change applies to:
●

Timecards Hours + Gross

●

Purchase Orders

●

All transaction types

●

PEX cards, envelopes

DSW:
Now optional forms custom forms are also displayed in the 'Digital Start Work' list page. With this change, columns are present for Approved Req.

Custom Forms

, Outstanding

Req.

Custom Forms,

Approved O

pt. Custom Forms

and Outstanding Opt. Custom Forms.


File uploader was added to Project Start Work page. This allows any PDFs / Scans to be added to an employee's Digital Start Work packet.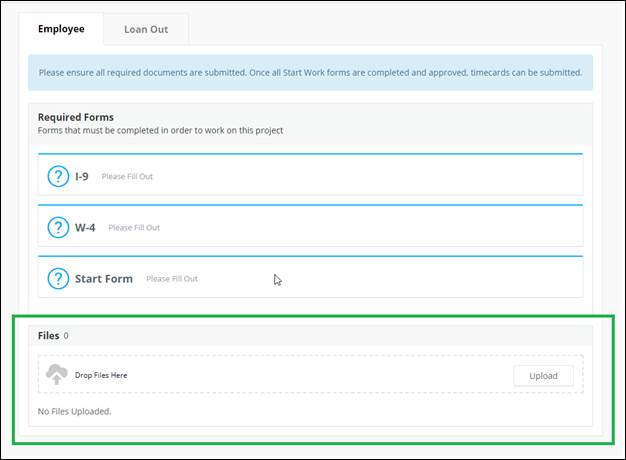 For all Custom Forms, we now show a preview modal when a form is submitted, ensuring that the user has seen the form that they are submitting. This enhancement was made after several clients had requested it.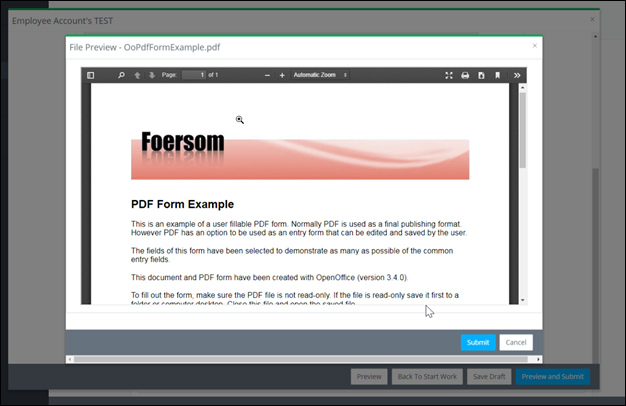 Timecards:
Auto Populate hours into 'Grossing' section of Digital Timecard for exempt employees.

For daily employees, we prepopulate the daily hours on any worked day
For weekly employees, we do the same but use their guaranteed hours/5.
Changed project setting label for timecard new line from" Enable New Button" to "Enable Timecard Day "New Line" Button"

Timecards "pre-create" page will open in a pop-up window by default.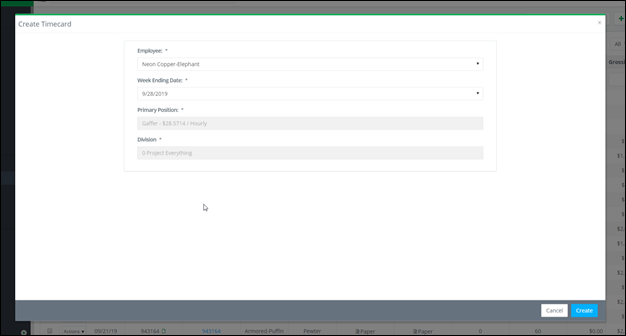 A more c

oncise

layout that was

created

for our

PO create page was applied to

T

imecards page. Yo

u'll

notice a better use of the space in the

'C

odes

'

area and less scrolling for the

'Hours' / 'Grossing'

grids.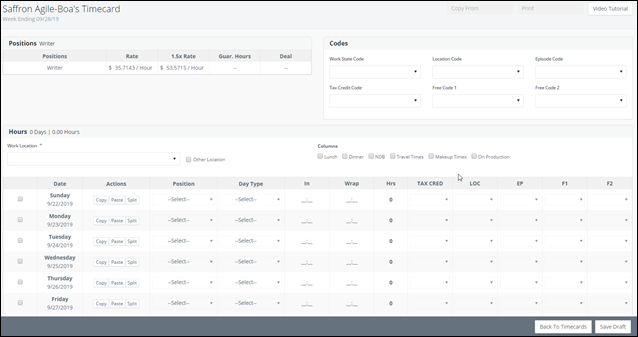 Reports:
In the

SSA Verification Repor

t

,

w

e are going to begin confirming SSNs in our payroll system

based on

what the SSA has on file.
GSA:
Updated Copy/Paste Templates with Japanese version
Increased character length for Customer Notes for

AR invoices
Company Code was added to GSA Reports
Trainings
A

bility to insert images via editor has been added, allowing for inline images / videos to be added to Trainings.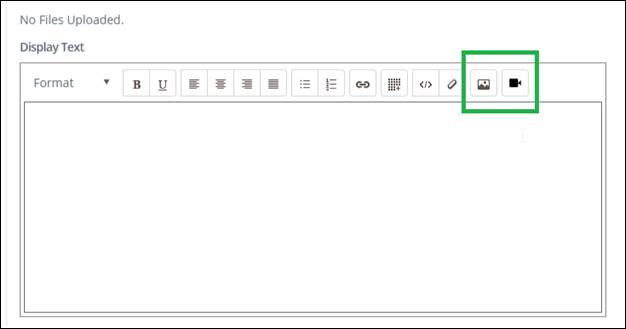 Ne

w

'

Due

D

ate Settings

'

panel

has been added, enabling more flexibility for Trainings due dates.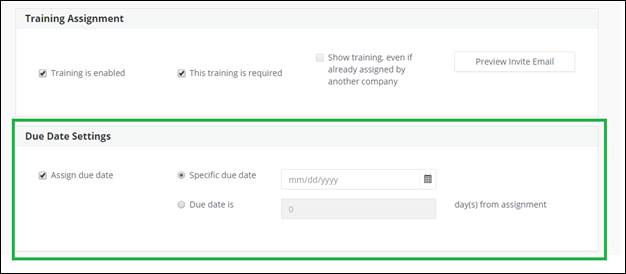 'Training must be completed every ____ days' option has been added to allow for

Trainings to be taken again on a regular basis. This enables Trainings to be used for CA state Sexual Harassment Training.

'Archived' column was added to

'My T

rainings

' list page to indicate which trainings have been archived.

UI and Usability
A c

onsistent width

has been established for d

ropdowns. All dropdowns will keep a consistent width and won't be resized depending on the text.
Deleted rows in grids are removed automaticall

y

. Once you get a

S

ignal R Notification about a deleted row, that row will disappear automatically.
We increased the number of projects displayed in the project selector.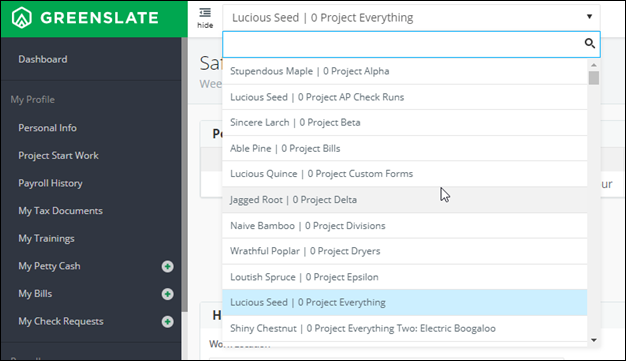 A

Standardized notification color (red) has been established in the left nav

, which matches our notification color in the top nav.

Other changes:
Prepaid Cards is using Signal R now and will generate live notifications about updates in the grid items.
An '

Enable Divisions

'

was added to project settings to give control o

ver the use of Divisions.

The following options remain enabled when payroll is not enabled, allowing for their use on non-payroll projects:

Create missing approval flows

Create Role

Create Division

Invite User
Delete action was added in Incentives dashboard
Print status is now displayed

within

'

Batches

'

d

isclosure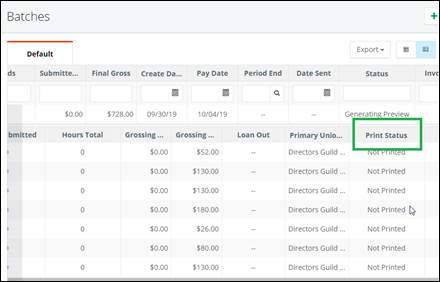 The

ability to delete drafts of approval flow config

uration

has been added
In the

'F

ile Manager

' widget,

a generic

file icon will be shown when there is no thumbnail image to

display.