Step 1: Under Accounting on the left, click BILL.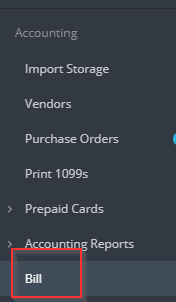 Step 2: Click CREATE BILL.

Step 3: Select the vendor from the drop down menu. NOTE: If the vendor is not listed, under Accounting on the left navigation, click VENDORS and submit a new vendor. Once you submit the vendor, you will be able to select it from the drop down when creating the bill.

Step 4: If there is an existing PO or POs for this vendor, the Add Purchase Orders window will open. Select the PO(s) you would like to use and click ADD. Click CANCEL if you would not like to use a PO for this bill. NOTE: If you close the Add Purchase Orders window then decide to use a PO, click ADD PO on the right of the Details grid and the window will open again.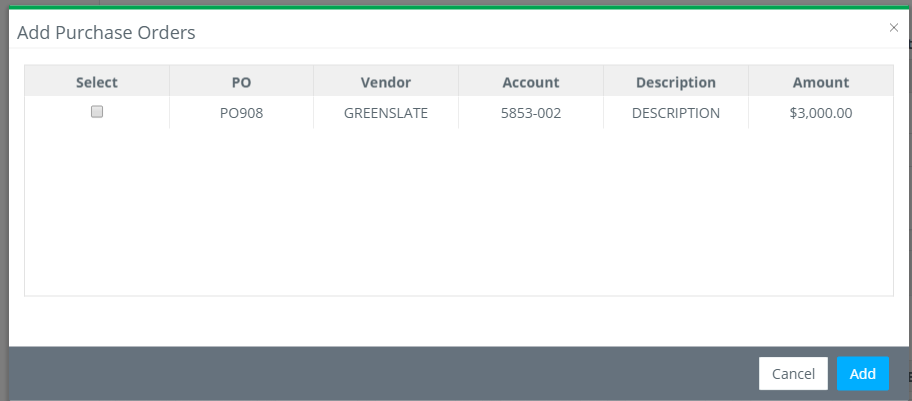 Step 5: Complete all required fields in the Summary section.

Step 6: In the Details field, select an account code from the Account drop down menu. The Total and Description will auto-populate from the information entered above or from the PO. You can also select a work state, episode, 1099 code, free code, or tax credit code if they are enabled on the project.

Step 7: To add additional items, click ADD ITEM and complete the fields in Step 6. Adjust the total of each line to balance to the Total Amount.

Step 8: To upload a file to the purchase order, use the drag and drop feature or click UPLOAD in the Files field on the lower right.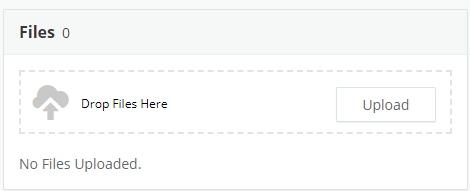 Step 9: Use the Notes section to make any notes for your employer and click SUBMIT NOTE.

Step 10: To submit the bill, click SUBMIT. NOTE: You can click SAVE DRAFT to save a draft of the purchase order to edit and submit at a later date.

To print a PDF of the bill:
Step 1: Click VIEW PDF from the Actions drop down menu for the bill you would like to create a PDF of.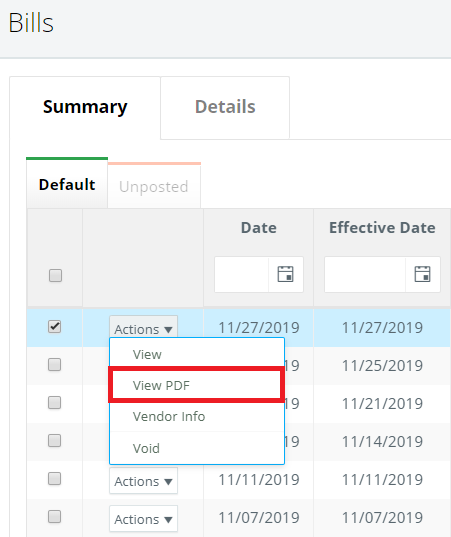 Step 2: The PDF will open.