How to: Opt In/View Digital Tax Documents
Employees can now opt-in to receive digital tax documents, a quicker, easier, more secure, more convenient, and eco-friendly alternative to receiving paper documents.
To opt in for digital tax documents:
Step 1. Click the My Account icon in the upper right.

Step 2: Click PAYROLL SETTINGS.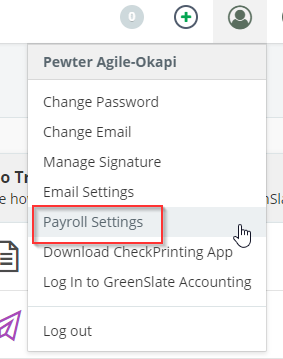 Step 3: Check the box next to "I would like to receive digital copies of my tax documents and waive receiving paper tax documents" in the Digital Tax Documents section.

Step 4: Click CONFIRM after reading the consent notice.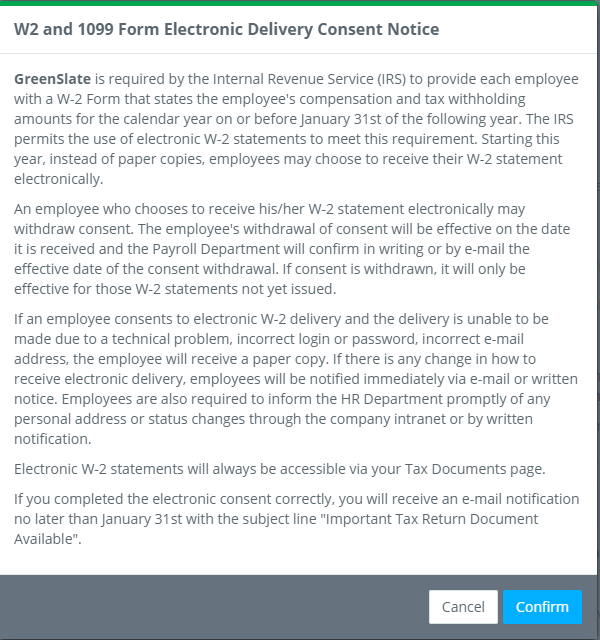 Step 5: Click SAVE.