Accessing via the Citrix Receiver Store (PC)
**Verify you have the latest version of the Citrix Receiver. It can be installed from here.
Step 1: Find the Citrix Receiver icon in your task bar or system tray.
Step 2: Right click on the icon to see menu.
Step 3: Click ACCOUNTS.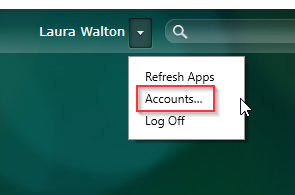 Step 4: Check the box next to Indieware and click REMOVE.
Step 5: Click ADD.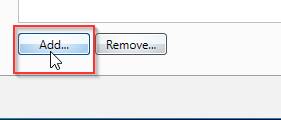 Step 6: Enter the URL https://accounting.gslate.com and click ADD.
NOTE: You might be prompted to enter your Citrix username and password again.
Step 7: Click on the GreenSlate icon.
Step 8: Login with the same username and password used for Indieware.