How to: Set Up Bank Account for ACH
Bank Accounts may be setup for ACH Payments when banking with BoA, City National Bank, JP Morgan, and Wells Fargo.
Step 1: Click BANK ACCOUNTS on the left navigation.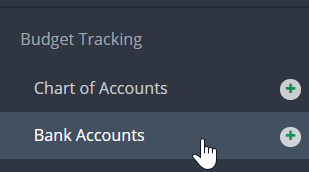 Step 2: Click EDIT from the Actions drop down menu next to the account you would like to set up or click ADD ACCOUNT if the account does not exist yet.

Step 3: Select the bank account from the drop down menu.

Step 4: Check the Payment File box to enable and complete all required fields.

Step 5: Enter the Company Name.

Step 6: Click SAVE.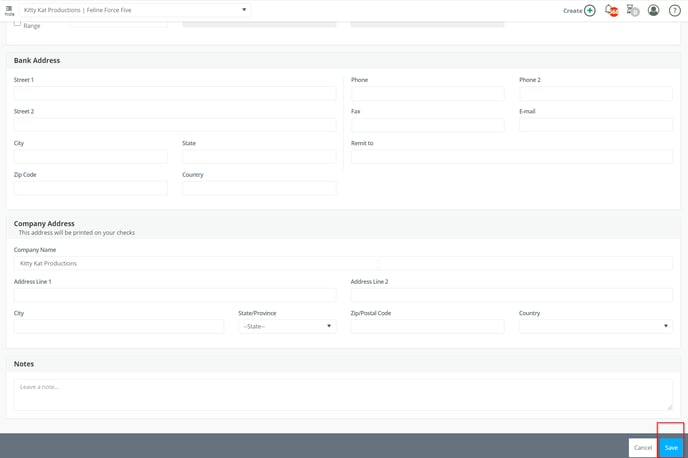 If your project uses Bank of America or City National Bank EASI Link, please contact accountinghelp@gslate.com. You must sign a waiver before we can setup Auto-Send ACH Payments.
If your bank requests a Sample File, enter a $1 invoice for a vendor and complete the Bill Payment. Send this file to the bank.