How to: Set Up Bank Account for ACH
Bank Accounts may be setup for ACH Payments when banking with City National Bank, JP Morgan, and Wells Fargo.
Step 1: Click BANK ACCOUNTS on the left navigation.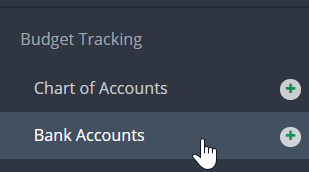 Step 2: Click EDIT from the Actions drop down menu next to the account you would like to set up or click ADD ACCOUNT if the account does not exist yet.

Step 3: Select the bank account from the drop down menu.

Step 4: Check the Payment File box to enable and complete all required fields.

Step 5: Enter the Company Name.

Step 6: Click SAVE.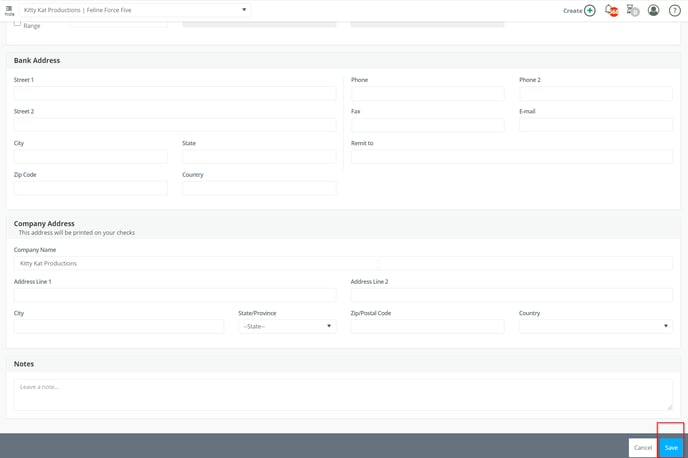 When contacting CNB to set up Positive Pay services, you must ask for the Positive Pay service WITH PAYEE NAME.
There is another Positive Pay format without the Payee name. This will not work with GreenSlate services.
If CNB, JP Morgan, or Wells Fargo request a Sample File, enter a $1 invoice for a vendor and complete the Bill Payment. Send this file to the bank.