How to: Reject Documents to a Specific Step in the Approval Flow
Step 1: Click REJECT on the document you are reviewing.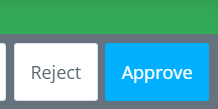 Step 2: Enter a reason for rejecting. This message will be sent via email to the user on the step you are rejecting to.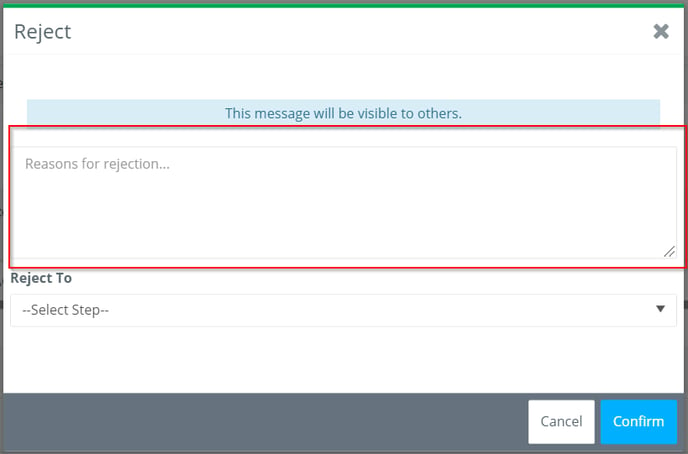 Step 3: Choose the step you would like to reject to. The name of the user you are rejecting to will be listed next to the step name.
Step 4: Click CONFIRM.