Multi Factor Authentication (MFA) ensures that your account/personal information is protected by requiring additional passcode authorization when signing in on a new device.
Step 1: Enter your email address and password on the login page at app.gslate.com then click LOG IN.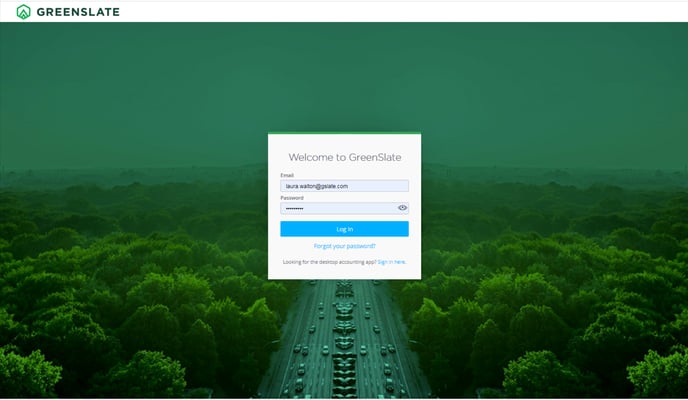 Step 2: Enter your phone number if you would like the passcode to be sent via text then click SAVE & CONTINUE. If you would prefer to only receive the code via email, click SKIP.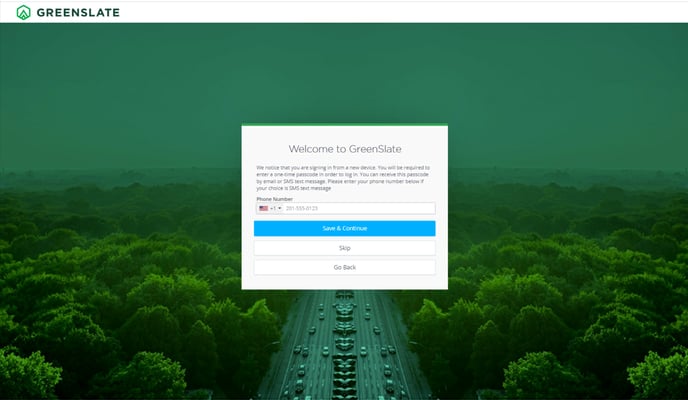 Step 3: Retrieve the passcode from your text/email and enter in the Passcode field then click LOG IN. Click Resend Code if you did not receive it.
The code must be used within 15 minutes. After 15 minutes, you will need to request a new code by clicking RESEND CODE. Every 30 days, you will also need to re-verify each device with a new code.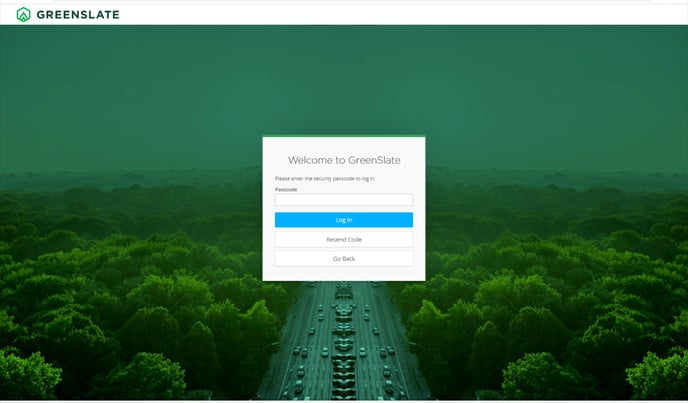 Step 4: The next time you log in on a new device, you will be prompted to send the passcode via text/email. Choose the option you prefer then click SEND CODE and repeat Step 3.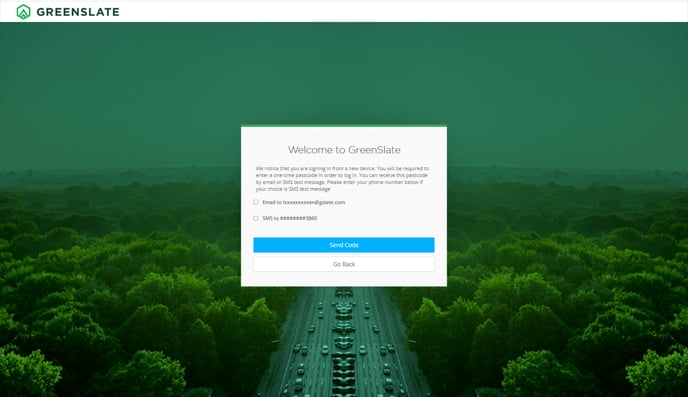 To Update the Phone Number for MFA:
Step 1: Click your name in the upper right then click MFA SETTINGS.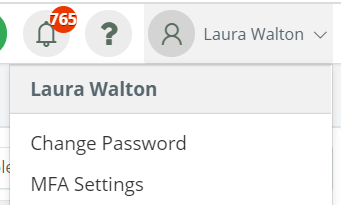 Step 2: Update your phone number then click SAVE.