Assistant Accountant/Department Head
How to: Link a PO to Transaction
Step 1: Click GENERAL LEDGER on the left navigation.

Step 2: Click on the transaction you would like to link the PO to.

Step 3: Click EDIT.

Step 4: Click LINK PO from the Actions drop down menu.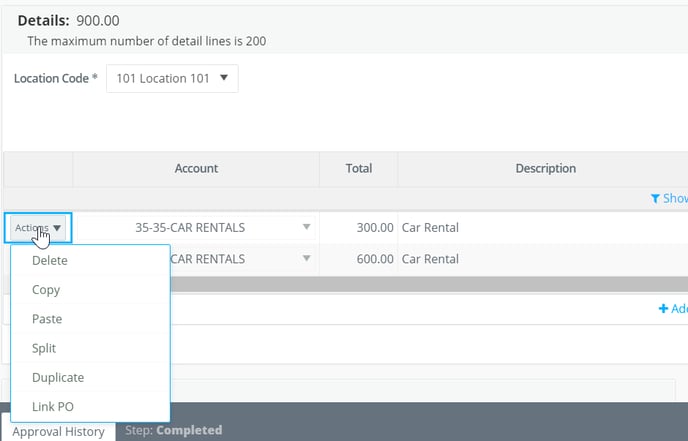 Step 5: Select the PO and click ADD.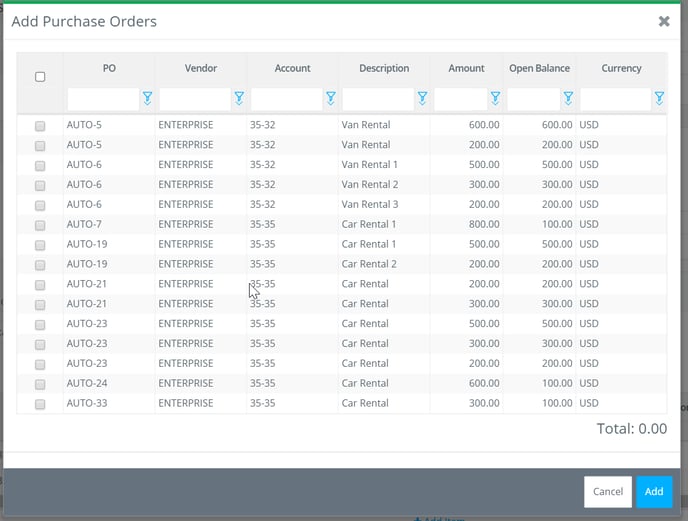 Step 6: The PO will show in the PO No. column for the detail line. Click SAVE.