How to: Review an Offer
Step 1: Click on PROJECT START WORK on the left navigation.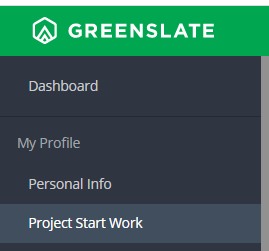 Step 2: Click the REVIEW button on the start form.

Step 3: Fill out any required fields for other forms attached to start form (such as a deal memo). Click PREVIEW if you'd like to view the form you are completing.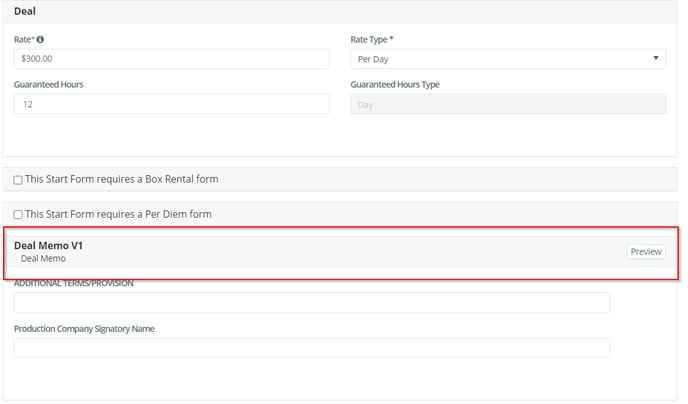 Step 4: Click APPROVE.