Add or remove roles from a user already invited to your project.
Step 1: Click USERS on the left navigation.
Step 2: Search for the user's name on the Accepted Invites, Outstanding Invites, or All tab.

Step 3: Click on the number of roles in the Project Roles column.

Step 4: To add a new role, click in the field on the Manage Roles pop up and a drop down menu will appear with all the roles you are able to assign.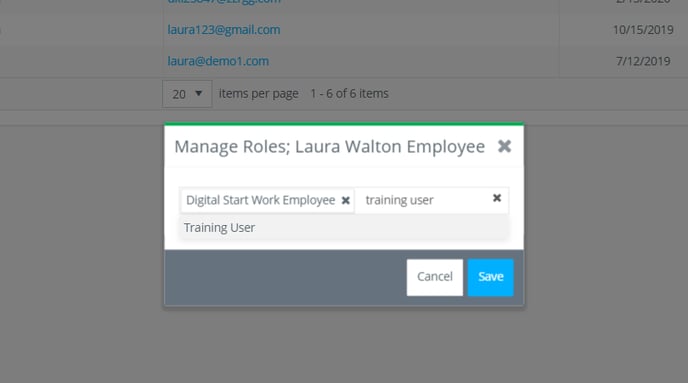 If the role you would like to assign to the user is not available, please reach out to GreenSlate support and we can update your access for assignable roles.
Step 5: Click on the role then click SAVE.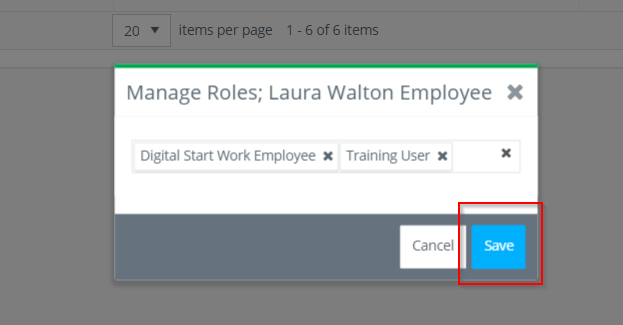 Some roles might be used on your approval flow or give a user access to view/approve documents that you do not wish them to be able to. For example, the Line Producer role gives a user access to approve the payroll preview. If you are unsure of what role to give a user for the access you would like them to have, please reach out to GreenSlate support.
Step 6: If you would like to remove a role, click the X next to the role then click SAVE.