Completing Forms, Adding/Uploading Files, Signing Documents and Completing Tasks:
How to submit the different forms and documents in the portal
Forms: Forms can be completed by filling in all the required fields. There will be a submit button at the end of the form. You can save your progress at any time by clicking "Save for later" at the bottom left of the form.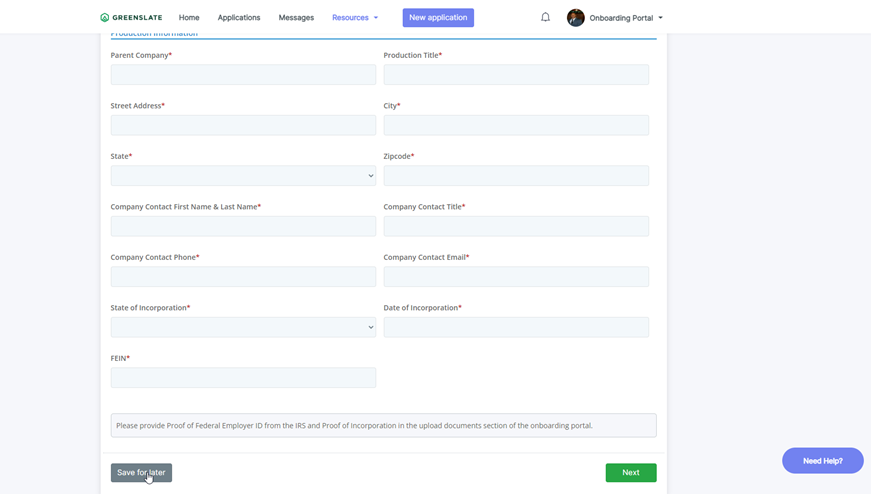 Adding Files: You can upload multiple files, preview, submit and delete files from the Upload Files section of the portal.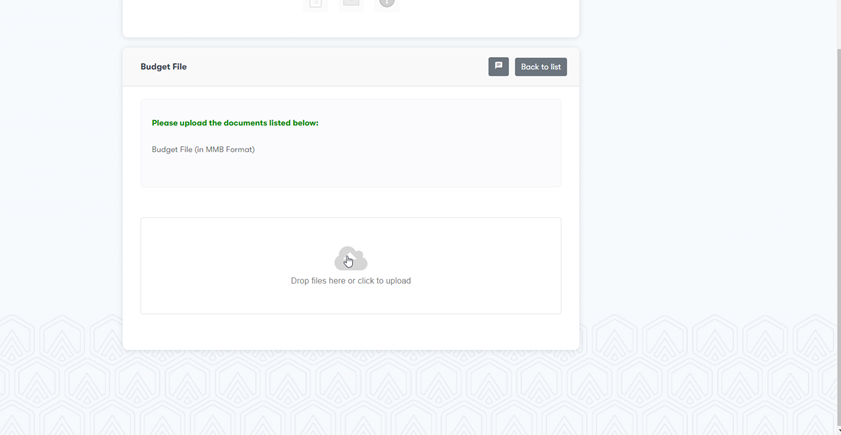 Signing Documents: Fill in your signature and the date. After you validate the signature, you will be emailed a copy of the document that was signed in a PDF format.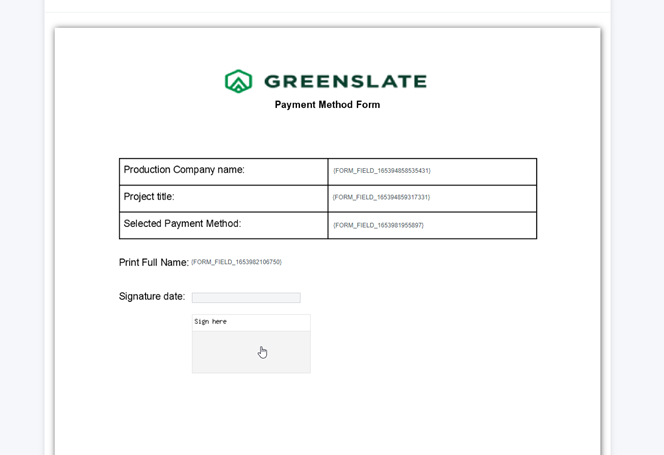 Tasks: Documents can be reviewed and downloaded from the task notes section. After you review the information on that task, you can click "Mark as completed"